QUALITY CARE, IN THE COMFORT AND SAFETY OF YOUR HOME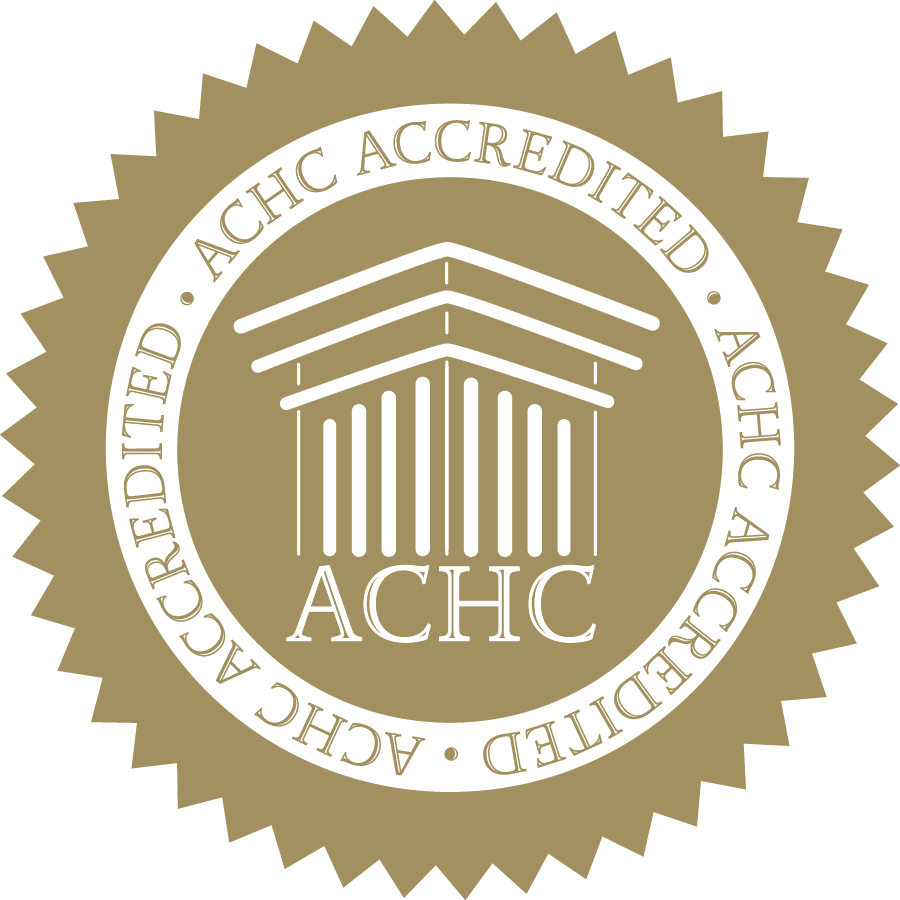 Call: 508-433-4479 | eFax for Referrals: 508-319-3102 | Email: homecare@maryannmorse.org
Keeping seniors healthy, safe, and comfortable at home is more important than ever. Mary Ann Morse Home Care can help. Whether you need non-medical home care services like grocery shopping, meal preparation, personal care/bathing, and household tasks, or Medicare-certified in-home medical care services like skilled nursing, physical therapy, wound care, occupational therapy, speech therapy, and more, Mary Ann Morse Home Care can provide a professional, compassionate, skilled nurse or caregiver and a customized plan of care to meet your needs, within your budget. Our staff is vaccinated and trained in infection control.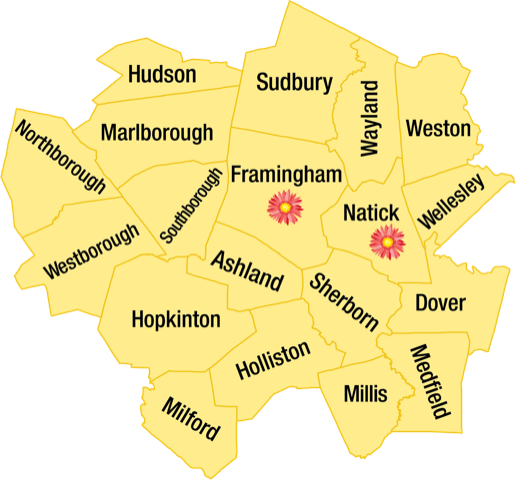 MARY ANN MORSE HOME CARE SERVICE AREA
Mary Ann Morse Home Care offers skilled home health services and customized assistance with meals, personal care, and household tasks in 19 towns throughout MetroWest.
A SPECTRUM OF HIGH QUALITY CARE
Mary Ann Morse Home Care is part of Mary Ann Morse Healthcare Corp., a trusted non-profit provider of exceptional quality, affordable senior living and healthcare services in MetroWest for over 25 years. With Mary Ann Morse Home Care, you can have peace of mind knowing that if your health care needs change, you have access to our full continuum of care for seniors: Assisted Living, Memory Care, Mental Health Care, Adult Social Day Program, Short-Term Rehabilitation, Outpatient Rehabilitation, Long-Term Skilled Nursing, and Long-Term Memory Care.
Contact Us Today
Call 508-433-4479 today for more information, or complete the brief form and we'll contact you promptly to discuss your needs.