COMPASSIONATE, PATIENT-CENTERED CARE
The decision to move to a long-term care center is a difficult and emotional one for residents and their families. It means leaving familiar settings, friends, and sometimes a home of many years. The staff at Mary Ann Morse is here to support the resident and their family throughout the entire decision-making process. You can have peace of mind knowing that non-profit Mary Ann Morse Healthcare has a legacy of compassionate, patient-centered care for over 25 years in the MetroWest area.
The goal of all long-term skilled nursing care is to support the resident's health and well-being, and to help patients achieve their highest possible functional capacity. A typical day can include rehabilitation or therapy sessions centered on their specific needs. In between sessions, residents have free time to participate in activities, to rest, and visit with other residents and family members.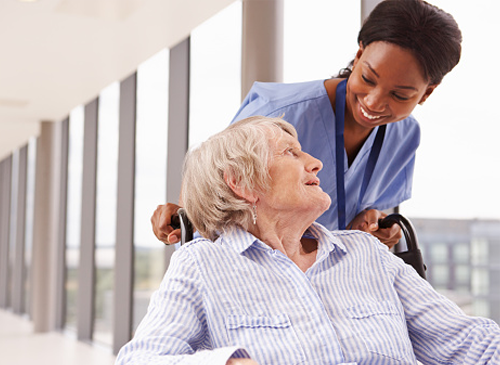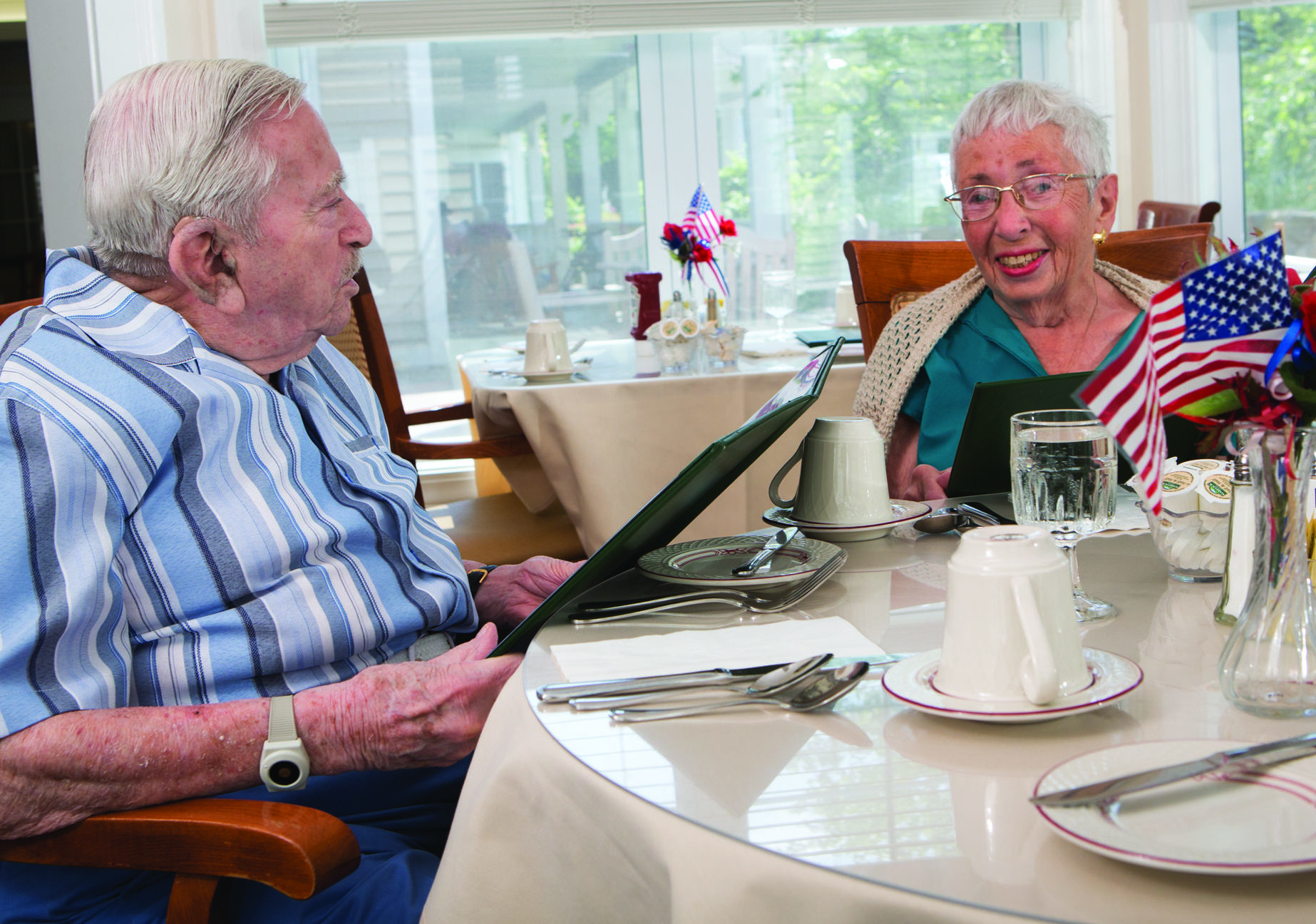 LONG-TERM CARE ACTIVITIES
We offer stimulating, relevant activities for residents and their families that entertain, encourage socialization and fight boredom, loneliness and depression. Opportunities to engage, learn, and socialize can be as important to good health as medical and therapeutic care. Upon each long-term care resident's admission, the activities staff interviews the resident and their families to create a profile. Live entertainment, games, puzzles, reading materials, CDs, DVDs, computer time, arts, crafts, or hobbies are made available and we actively encourage our residents to participate.
Contact Us Today
Call 508-433-4400 today for more information or a free tour, or complete the brief form and we'll contact you promptly to discuss your needs.