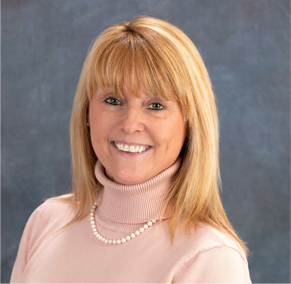 Lisa Kubiak
President & CEO
Lisa has been with Mary Ann Morse Healthcare Corporation since 2007, serving as Executive Director of Mary Ann Morse Healthcare Center prior to her promotion to President and CEO in June, 2018. She has worked in healthcare for over 30 years, specializing in the field of aging services for the majority of that time.
Lisa's community contributions include serving as Treasurer on the Board of Trustees for LeadingAge MA, and Chair of the MassHire Metro South/West Workforce Investment Board. She holds a BS in Health Information Administration from The Ohio State University, and MS in Organizational Leadership from Nichols College.
Robert Maguire
Controller
Robert has spent the last four years overseeing the financial reporting of Mary Ann Morse Healthcare Corporation after being named Controller in April, 2016. Prior to joining Mary Ann Morse, Robert served as Assistant Controller at the Visiting Nurse Association of Boston for 6 years, responsible for financial reporting, vendor payments, and payroll processing along with annual audits relating to the financials, pension plan, workers compensation and cost reports. Robert holds a degree in Business Administration from Merrimack College.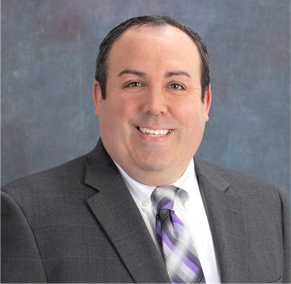 MARY ANN MORSE HEALTHCARE CORP. BOARD OF DIRECTORS
Donald M. Bloch, Esq.
Boston, MA
John Calcio, Chair
Wellesley, MA
Mary Elizabeth Cotter, Esq.
South Natick, MA
Ikram Farooqi, MD
Dover, MA
Rebecca Heffernan, Vice Chair
Westborough, MA
Frank Jenkins, Treasurer
Sherborn, MA
Lisa Kubiak, President & CEO
Dudley, MA
Allan McLean, Clerk
South Natick, MA
John Nagelschmidt
Marlborough, MA
Donna Nickerson
Framingham, MA
David Upton
Shrewsbury, MA
Barbara Walsh
Natick, MA
MARY ANN MORSE AT HERITAGE, FRAMINGHAM, MA
Brendan Tedstone
Resident Care Director
Brendan came to Mary Ann Morse at Heritage in 2019 from our sister organization, Mary Ann Morse Healthcare Center in Natick. He began his career at Mary Ann Morse in 2014 as a floor nurse on the Cedar Unit. He was promoted to Nursing Supervisor and then to the Unit Manager on the Birch Unit. Brendan is a Licensed Practical Nurse as well as a Certified Dementia Practitioner.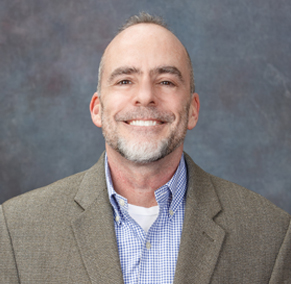 Ken Demeo
Director of Community Development
Ken Demeo has been Director of Community Development since July 2019. He has been in the senior living industry since 2015. He left a successful career in technology to pursue something he was passionate about: helping the elderly and their families. Ken is the main point of contact for those interested in learning more about our senior living community and continuum of care.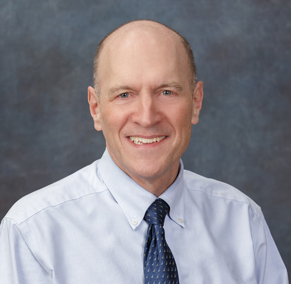 Chet Olson
Harmony & Homestead Program Director
Chet brings years of experience in senior living leadership and a passion for helping residents reach their full potential. Most recently, Chet was the Executive Director of Robbie's Place, which serves individuals with a variety of mental health needs. His early career work was in psychiatric and social service settings.
MARY ANN MORSE HEALTHCARE CENTER, NATICK, MA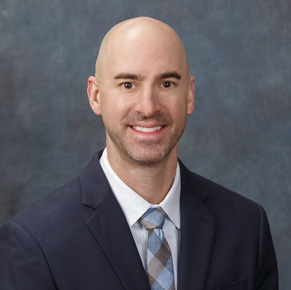 Michael McCarthy, LNHA, OT
Executive Director
Michael has a strong rehabilitation background, graduating with a BS in Occupational Therapy from the University of New England. He's held leadership roles in various healthcare settings for more than 20 years, including long-term care facilities in Florida as a Rehabilitation Director and Regional Director of Rehabilitation Operations, and since 2016 as a Licensed Nursing Home Administrator.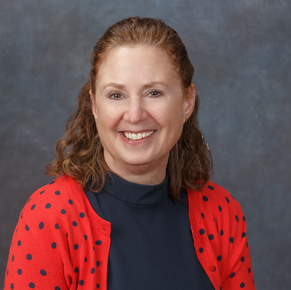 Susan Woodworth, RN
Director of Nursing Services
Susan has been a member of the Mary Ann Morse Healthcare team for more than 13 years, leading a variety of key health and wellness programs and initiatives. She brings a wealth of critical care and operations management experience to her role, as well as extensive knowledge of skilled nursing standards of care. Susan is a Registered Nurse, Board certified in Gerontology, and is a graduate of St. Joseph's Hospital School of Nursing.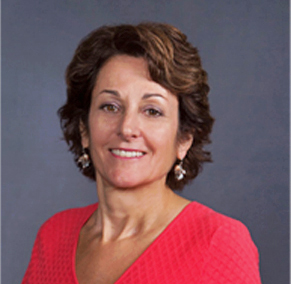 Marybeth Cellucci, MSPT
Director, Rehabilitation Department
Marybeth is a Licensed Physical Therapist. She joined Mary Ann Morse in 2016. Marybeth earned a Bachelor of Science degree in Biology from Stonehill College, and her Masters degree in Physical Therapy from Sargent College, Boston University.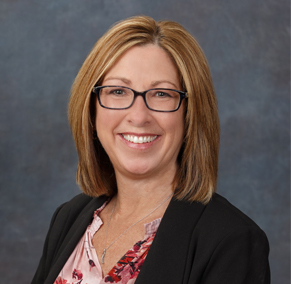 Kristen Keane
Executive Director
Kristen brings over 28 years of healthcare experience to her role as Executive Director, with nearly half of her career devoted specifically to home care services. Previously serving as Clinical Manager for Mary Ann Morse Home Care, Kristen holds a BS in Exercise Physiology and MS in Physical Therapy from University of Massachusetts Lowell.