MEDICARE CERTIFIED HOME HEALTH CARE FOR SENIORS - 508-433-4479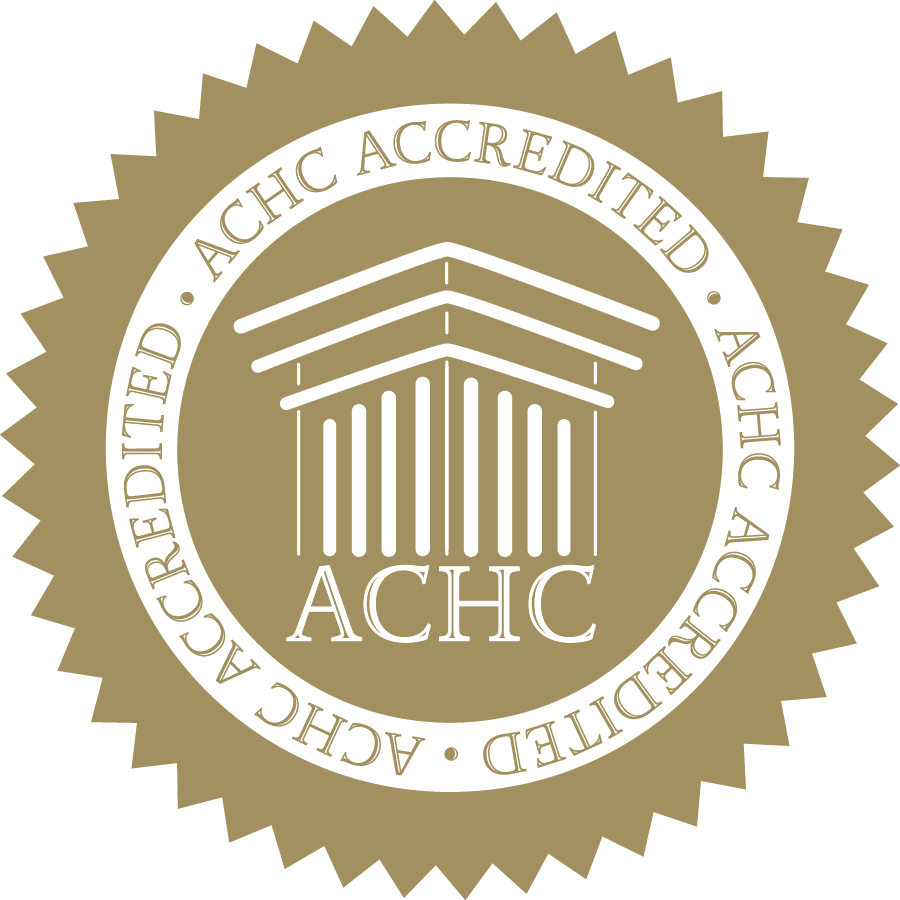 Mary Ann Morse Healthcare Corp.'s newest offering in its continually expanding continuum of senior care is our Medicare Certified Home Health agency.
CALL 508-433-4479 eFax for Referrals 508-319-3102
Mary Ann Morse Home Care provides a range of customized professional medical services including:
Skilled nursing
Physical therapy
Occupational therapy
Speech therapy
Wound care, and more
Patients recovering from illness, surgery, or with chronic health conditions can receive treatment in the comfort and safety of their own home. Together with Mary Ann Morse Personal Home Care (offering non-medical assistance with meals, personal care, household tasks), Mary Ann Morse provides a complete care solution, enhancing overall health, quality of life, and facilitating the highest possible level of independence for seniors.
Call Now: 508-433-4479
Mary Ann Morse Home Care is located in Natick, MA and services all MetroWest communities. The certified agency accepts Medicare and private pay.
Contact Us Today
Call 508-433-4479 today for more information, or complete the brief form and we'll contact you promptly to discuss your needs.